As noted below, we have been nominated for a Sabbath Award. We want to win this as much as we wanted to win Rose Bowl Before I Die's blogging awards. And given the current state of our men's basketball team, we don't have much else to focus on (but don't forget about these ladies). So, we all brought our heads together and tried to figure out what might help us win the award.
The consensus was that it might help to write the greatest post in the history of organized electronic 100111100011100s. Certainly, it would help in the competition to have a post so unrivaled in scope and sheer amazement that only Yahweh Himself could have composed it.
So, I wrote that post. Without any further ado:
Unbelievable introduction. Witty rejoinder. Dick Joke. Classic turn of phrase. Esoteric Red Dwarf reference. Arrogant review of ability to reference Red Dwarf. Better known, but epically funnier Simpsons reference. Fearful remembrance of a Holmoe-era Cal moment. Calming remembrance of a Tedford-era Cal moment. Dick Joke.
Stunning transition. Dick Joke. Eye-opening use of statistics. Seinfeld reference. Perfect analysis of recent increase in important and relevant football-related metric. Dick Joke.

"Incredible caption of transcendant event recorded in photographic format"
Amazing quote regarding above gorgeous photo. Family Guy Reference. Exceptional Dick Joke. Hilarious use of wit. Sardonic mention of rival football coach quote. Sacrosanct mention of historic Cal football coach quote.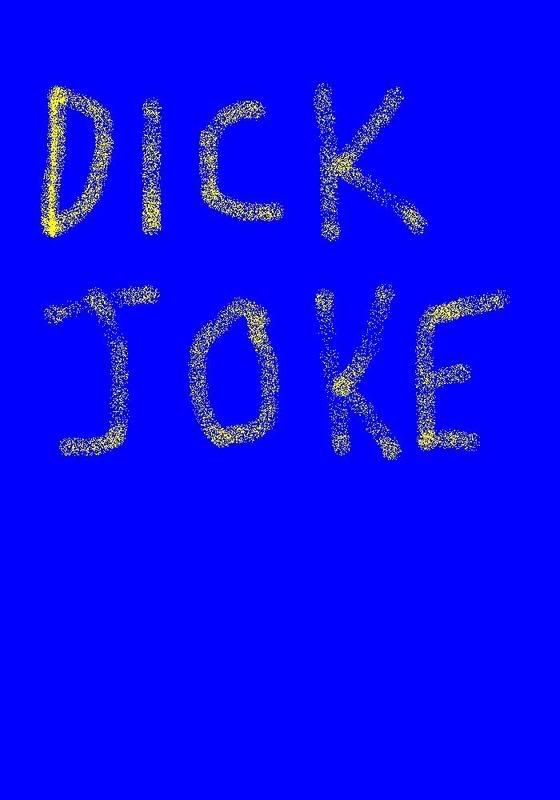 "Dick Joke"
August transition to conclusory thoughts. Celebrated recap of original premise to post. Tremendous Dick Joke. Brilliant conclusion.
P.S. Dick Joke
So, there you go Voters Of Internet Award. Now that we have delivered to you exactly what you deserve, we demand (DEMAND!) you vote for us. According to Avinash over at Bear Necessity, only bloggers can vote. A total rejection of American-style democracy? That's how you *know* EDSBSabbath is from Florida! That and their pathetic attempt to vote for Al Gore in the 2000 election.
Since only bloggers can vote for us, we now will list the blogs that must vote for us. Bears Necessity. California Golden Bear Football Network. Dank Down. Excuse Me For My Voice. Kate On Sports. myBearTerritory. The Official Blog of Marshawn Lynch. The Official Blog Of Nate Longshore (upon second thought maybe not). Oski Talk. Dick Joke. Rose Bowl Before I Die. Scott Moura Blog! The Band Is Out On The Field. The Cal Football Fan. Too Much Rod Benson. MGoBlog. RockyTopTalk. SpartyMSU. Jeff Sagarin NCAA Basketball Rankings.
Yeah, sure, we have no way to enforce a penalty for failing to follow our voting edict. But neither does the NCAA and they've totally nailed Reggie Bush on all those crazy scandals. So, there is hope for us yet! Go California Golden Blogs! Go Bears!
Finally, yes, we're well aware of the general whoreishness of this post and other related ones. Don't worry, not all posts this week will be as bad as this one. They'll be worse.